Well let's say you bought a tool and it works just fine for 6 months… then stops working.
Now let's say you paid $200 for this tool… a very conservative estimate for power-tools... but let's make the price between hand-tool prices and power-tool prices. So $200 sounds about right.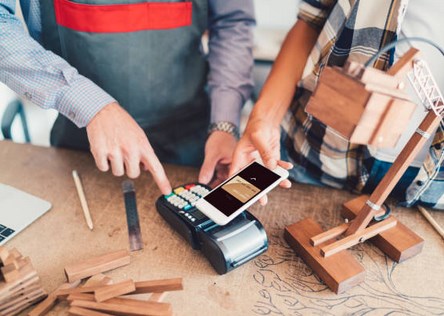 Replacing this tool would cost you AT LEAST $200. With shipping and tax... the total might come more to $240.
Now let's add to that the "time cost" of researching.
If you make $15 per hour at your job, and you spend three hours (another conservative estimate) reading reviews... that adds $45 to the replacement cost.
That brings the total to $285 to replace the tool
Now here's where it really adds up:
What happens if two… three… or four tools need to be replaced in the first year?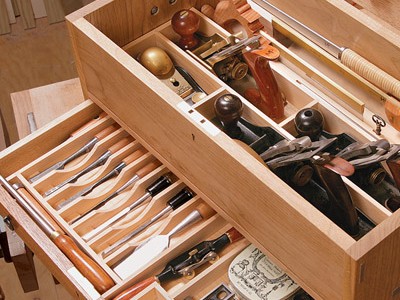 You'll lose money, lose time and your frustration will multiply over and over. Now you see just how expensive this hobby can get… and why so many people quit within the first year!
Now in my years of experience I've own or owned almost all major brands…
.....tested dozens of models of EVERY tool type…
and have spoken to hundreds of woodworkers face-to-face.
If I were to give you my exact list of tools which I personally recommend
… tools that I know will last you at least ten years of average use...
What Would That Be Worth?
Using the math above… if this list saved you from replacing just one tool (which I am certain it will)… using conservative estimates… you would save around $285.
So technically... I could charge $285 for this list and you would break even.
But of course I'm NOT going to charge anywhere near that.
Actually, even $100 is more than I think would be ok.
And I feel the same about $75… and $50. Those prices are simply too high for most people.
So Let Me "Pay It Forward"
I know from my experience working with woodworkers that times are tough and budgets are tight.
I was there myself in 2008 and I know how it feels to be without woodworking. This hobby has given me so much joy that I simply can't live with myself if I don't make this guide available to everyone.
That's why here today… when you order below this page…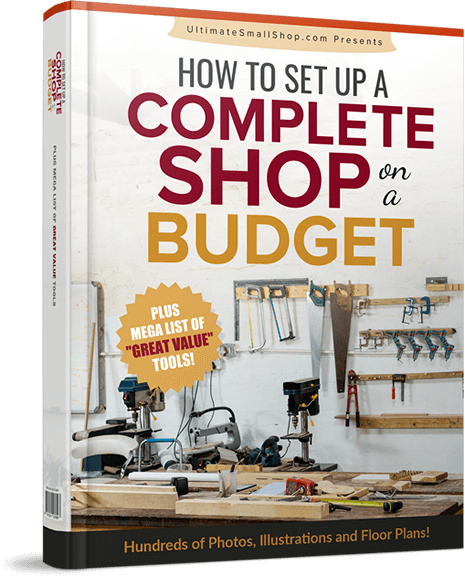 I'm going to let you have The Ultimate $1,000 Small Shop...
… complete with the tool list, secret suppliers list and the workshop guide
… all 6 modules of exact instructions as if I'm personally coaching you (which I never do for less than $150 per hour)
… for the low price of $285 $129 $39.00
But you know what?...
I'm going to make this SO MUCH BETTER...
Because beyond the tool list... beyond the shop guide…. and all the other modules in this book…
I'm giving you two FREE bonuses when you order today.